How to redeem Age of Origins codes?
In the game you can get free stuff that is legal and given to you by the game developer Camel. The only thing you need to know is the gift code, which you can then turn into items.
If you have this code, then to redeem this code, you need to go to -> "My Info" -> "Settings" -> "Redeem Gift"
Note: Gift Codes can only be used once, and expire after use. Note the redeemed gifts. Redeeming same code multiple times will have no effect.
YOU CAN FIND GIFT CODES HERE
Press "My Info" at the bottom right corner: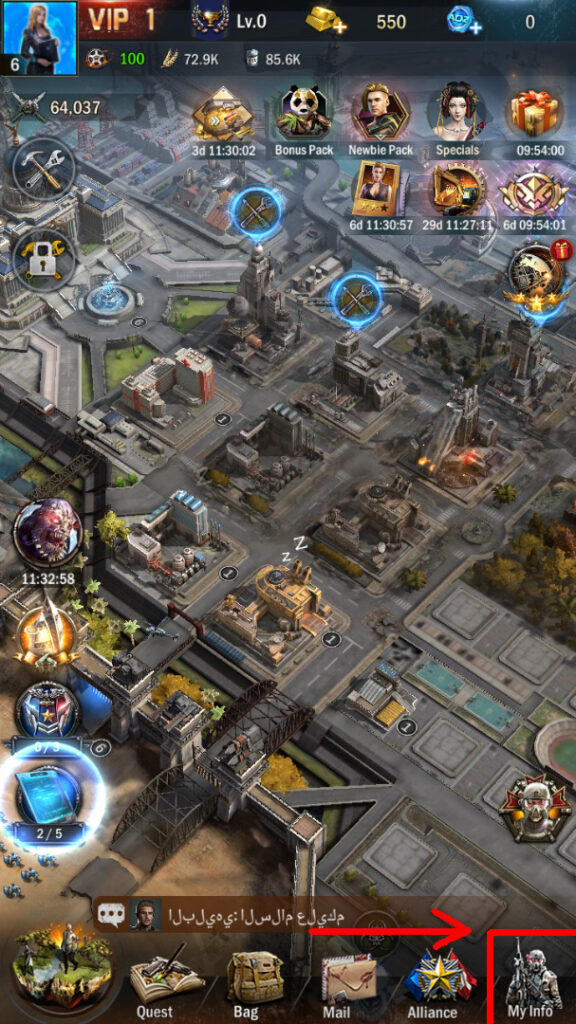 2. In the Next Screen Choose "Settings":
3. In the Next Screen Choose "Redeem Gift":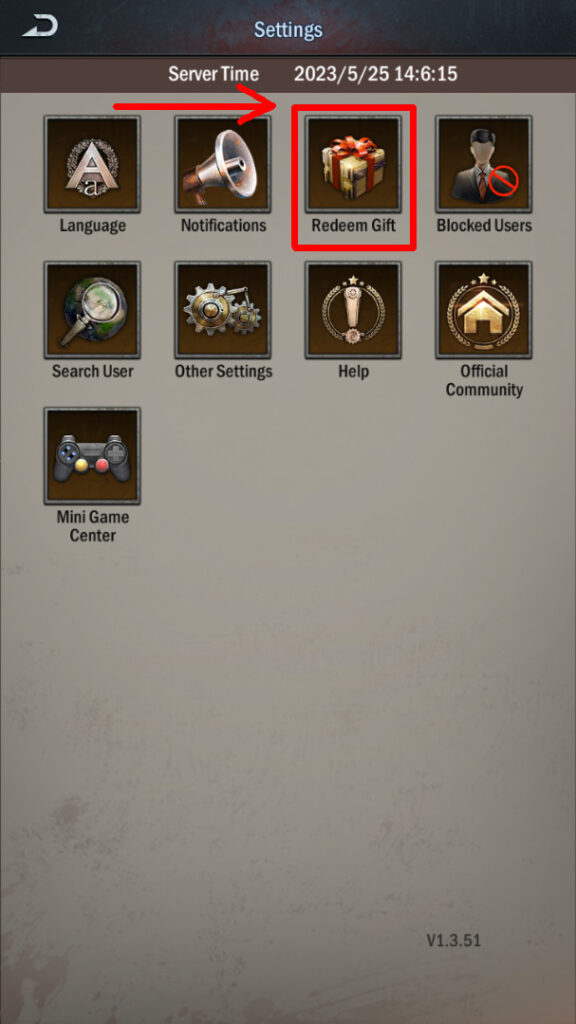 4. In the Next Screen enter the Gift Code: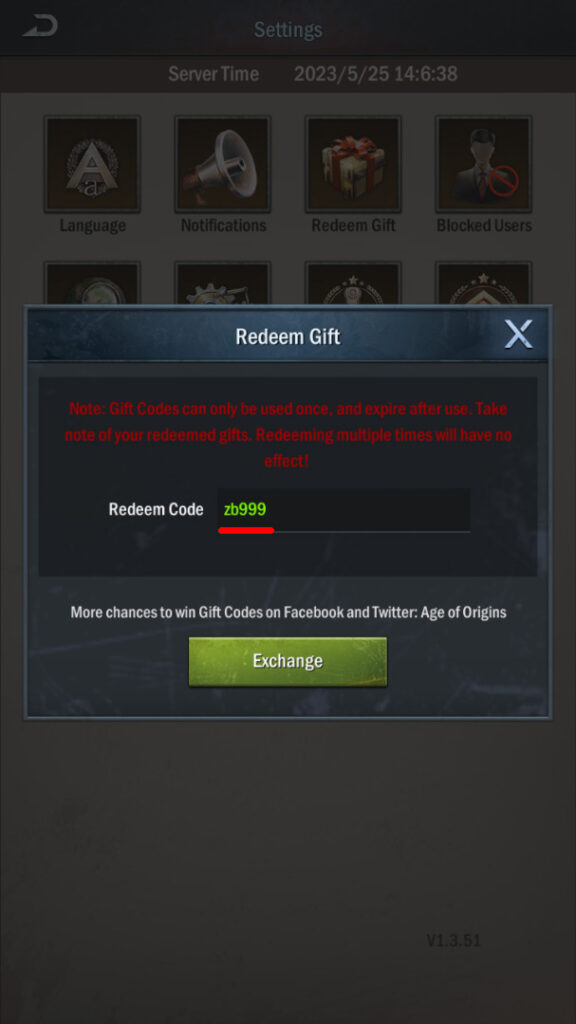 5. Congratulations, you got FREE Age of Z Origins items: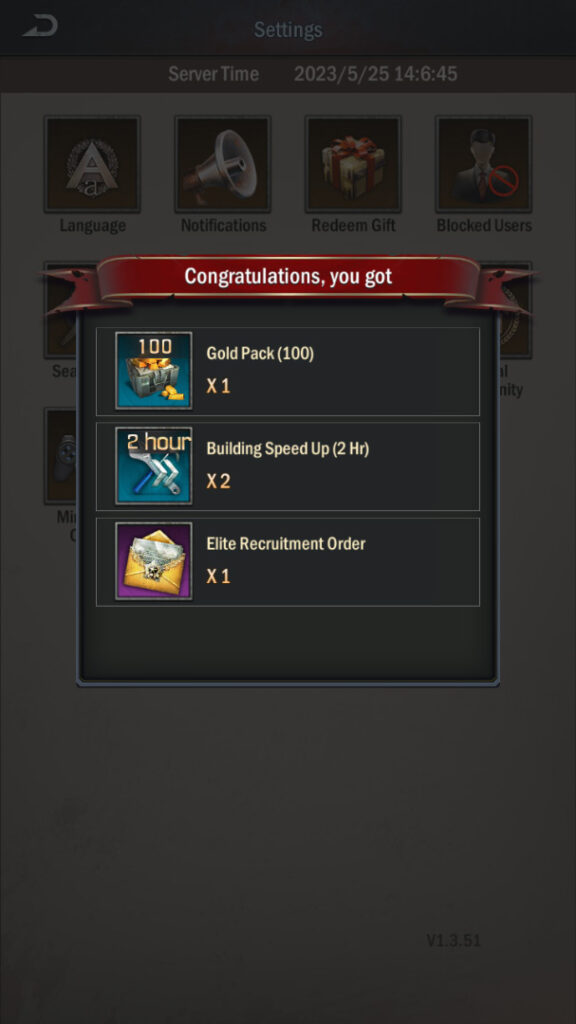 - Thank you for your support of not blocking ads -